It's more than a number:

Pride co-leader Shay Miller on the impact of Adaptive's high marks on the HRC Corporate Equality Index
Shay Miller, Director, Talent Acquisition
Today the Human Rights Campaign (HRC) announced that Adaptive Biotechnologies has received a score of 95 out of 100 on the Human Rights Campaign Foundation's 2022 Corporate Equality Index (CEI), the nation's foremost benchmarking survey and report measuring corporate policies and practices related to LGBTQ+ workplace equality. Participating organizations are assessed and ranked on their workforce protections, inclusive benefits, support for an inclusive culture and corporate social responsibility program. At 95%, Adaptive ranks above the average score of 76% for participating Fortune 500 and 26% for non-participating Fortune 500 companies. This year's score also represents a more than 26% increase from our 2021 score.
Impact on recruiting and culture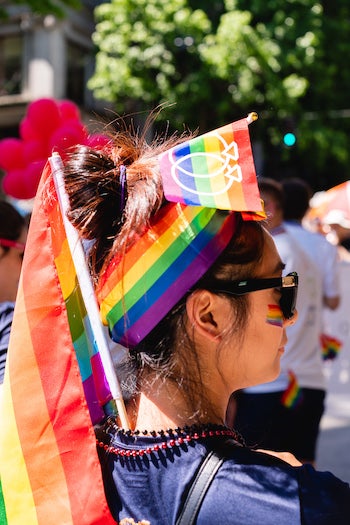 As the co-leader of the Adaptive Pride employee resource group (ERG), I see first-hand the impact recognitions like these have on recruiting a diversity of talented individuals. One of the most common questions our recruiters and hiring managers hear from candidates is about our culture. Candidates, both LGBTQ+ and not, want to know that they will be working in a community of people that is welcoming and affirming. While our recruiters and hiring managers may tell prospective Adapters that we are an LGBTQ+ inclusive workplace, the Corporate Equality Index shows it.  For our LGBTQ+ candidates especially, entering a hostile culture can negatively impact their career, mental health and safety.
I know this not just because I have worked in human resources for more than 20 years. While I have been out as a lesbian for some time, I have worked at companies where it was not safe for me to be out at work. While separating your personal and professional life may sound simple and harmless, it was exhausting. During every conversation I had to edit myself so as not to let slip who I really was. When you do that 40+ hours a week, it impacts your mental health. Looking back, I can see that I did not always produce my best work because I was always tired, distracted and worried. Being able to show up authentically has allowed me to blossom as a professional and as a human being.
For candidates who are seeking confirmation that we are a welcoming community, this score gives us transparency and credibility when speaking about what belonging means to Adaptive and shows that we've done the work to put programs and benefits in place that meets the needs of the LGBTQ+ community.
Where we go from here
While we are proud of our score of 95, our work does not end here. The Pride ERG, along with our People and Culture Team and other Adaptive teams, will be looking at this assessment as an opportunity to be transparent and solidify our commitment to LGBTQ+ equality. Our goal is to earn 100 percent on future assessments of the Corporate Equality Index. Like everything we do at Adaptive, this will be done by working together, debating openly, innovating fearlessly, following true north and having fun.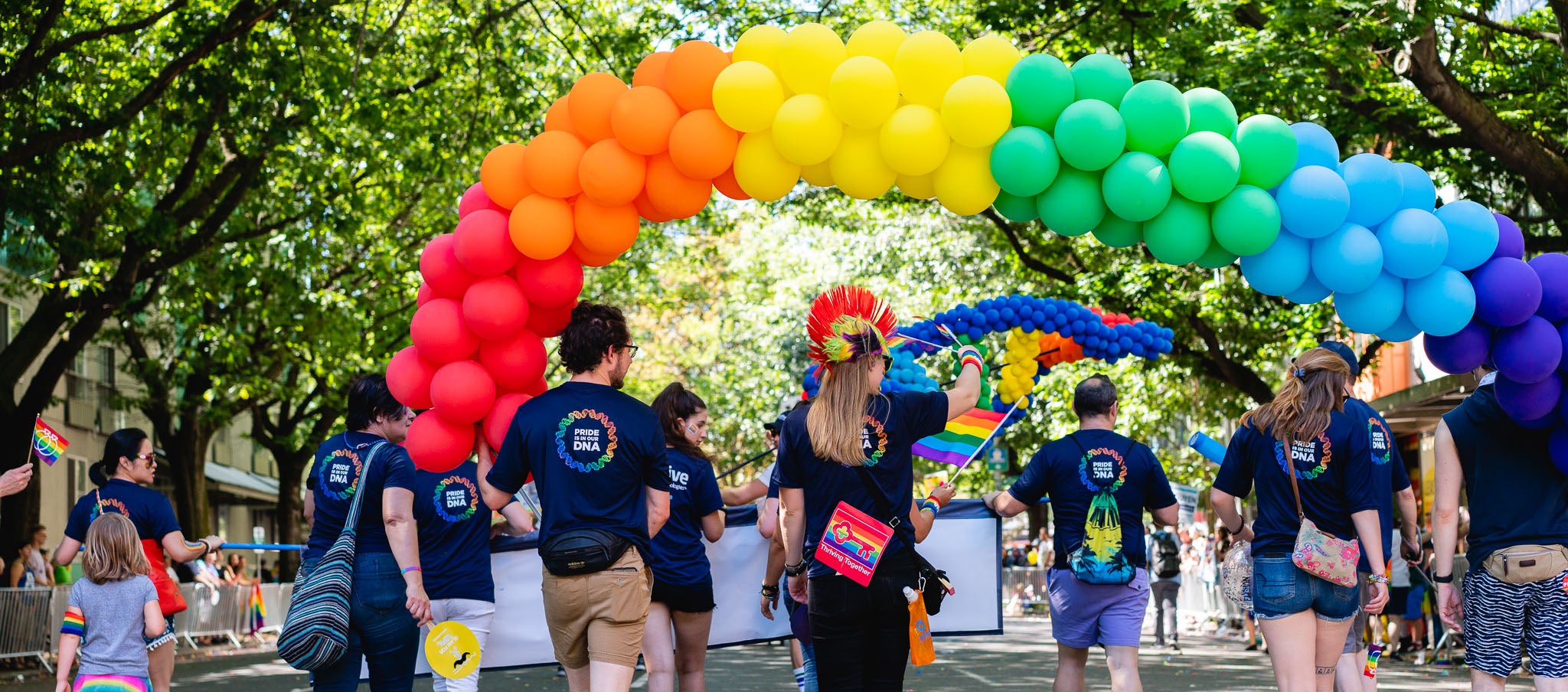 While the information is considered to be true and correct at the date of publication, changes in circumstances after the time of publication may impact on the accuracy of the information. The information may change without notice and Adaptive Biotechnologies is not in any way liable for the accuracy of any information printed and stored or in any way interpreted and used by a user.