Celebrating Our Lab Professionals During Medical Laboratory Professionals Week – and Every Week
Stephanie Hallam, Ph.D., VP Molecular Lab Operations, Head Clinical Laboratory Director
"By enabling this exploration of the human adaptive immune universe, Adaptive is powering the age of immune medicine to ultimately improve all human lives."
The "heartbeat" of Adaptive is our laboratory operations. Our work to improve patients' lives begins with our lab operations and biological sample management teams. Nearly every hour of every day, the team of professionals in our labs in Seattle and South San Francisco are working diligently to process biological samples from patients who are looking for answers to important questions about their health. With Medical Laboratory Professionals Week now underway, it's a perfect opportunity to shine a light on our lab operations and celebrate the team members who work conscientiously to benefit patients around the world.
My colleague Hugh Arnold, Ph.D., chief of staff, operations management, uses a great analogy to explain what we do at Adaptive: "In the past, researchers and clinicians exploring the adaptive immune system could only see tens, hundreds or thousands of T and B cells in a patient – a minuscule fraction. With our sequencing and technology, scientists now can look at hundreds of thousands, millions or even billions of these critical immune cells."
"This is the equivalent of how early astronomers looking through telescopes could see only the moon, the planets in our solar system and their moons, and the hundreds or thousands of stars in our galaxy. But now, with the wide array of technologies available to explore the far reaches of the universe, astronomers can explore the billions of stars in our own galaxy as well as countless other galaxies, each with billions of their own stars. By enabling this exploration of the human adaptive immune universe, Adaptive is powering the age of immune medicine to ultimately improve all human lives."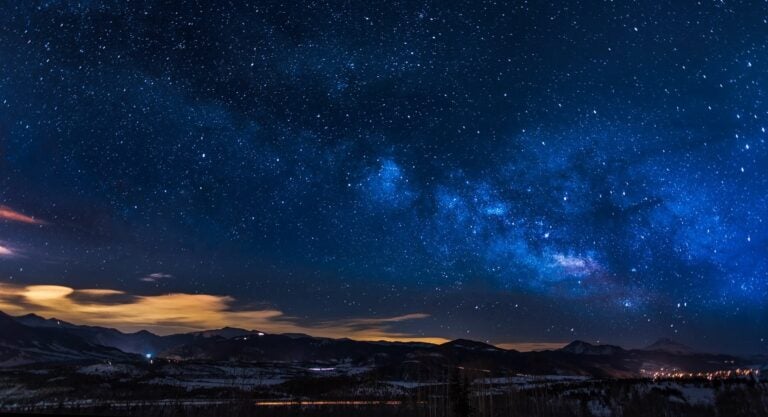 Our biological sample management teams are the "gatekeepers" of our operations. They receive and accession patient samples ready for the Production Laboratory teams to then extract DNA and prepare it for the next steps of polymerase chain reaction (PCR) and sequencing. The results are assessed for quality before being used to make important clinical decisions in treating patients. They also upload the sequenced data to our vast clinical immunomics database where our researchers use it to develop new diagnostics and therapeutics for patients.
When the COVID-19 pandemic hit in 2020, our lab professionals faced daunting challenges to keep the lab running uninterrupted. Despite shelter-in-place orders and other restrictions, our team worked tirelessly to ensure we could continue to provide lab results of the highest quality. They rose above the uncertain and unsettling circumstances and found ways to continue serving patients. In fact, their steadfast work not only maintained our ongoing work, but also led to the development and launch of T-Detect™ COVID – the first T cell-based test for detecting whether an individual has had a recent or past SARS-CoV-2 infection. With this test, we have proven it is possible to read how T cells detect disease in the blood, and we are on a path to develop this product for many other potential indications, including Lyme disease, Crohn's disease and cancer. Additionally, our lab team turned challenges presented by the pandemic into opportunities to make continuous improvements, expand capacity in our lab facilities, and prepare for operations post-COVID-19.
For all of the members of our lab team who continue to do their critical jobs with passion, purpose and pride, we salute and thank them for their incredible work and dedication – not just during Lab Week 2021, but every day of the year.
T-Detect COVID is available for research use only. T-Detect COVID is not available for clinical use.
While the information is considered to be true and correct at the date of publication, changes in circumstances after the time of publication may impact on the accuracy of the information. The information may change without notice and Adaptive Biotechnologies is not in any way liable for the accuracy of any information printed and stored or in any way interpreted and used by a user.